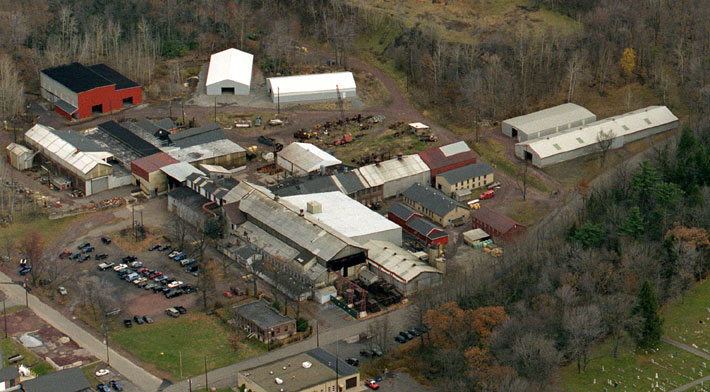 Weatherly Casting & Machine Co.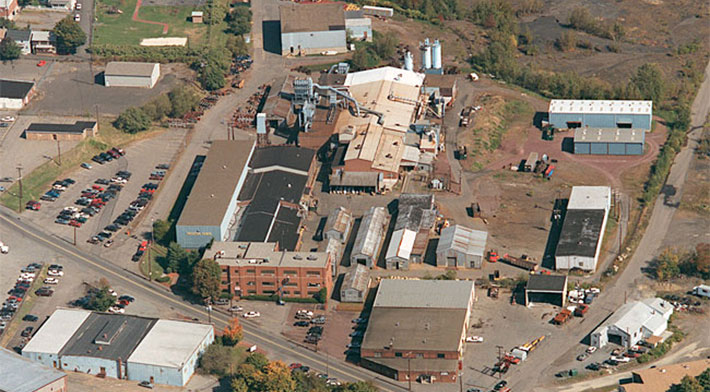 Hazleton Casting Co.
"Welcome to Weatherly Casting & Machine Co. and Hazleton Casting Co., the leading alloy casting companies and alloy foundries in Eastern Pennsylvania.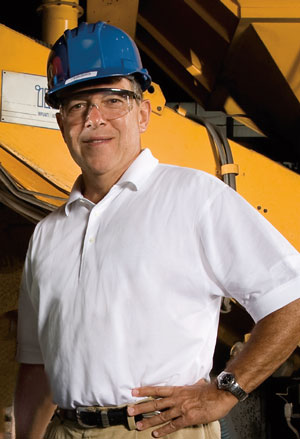 The Weatherly and Hazleton facilities are nine miles apart, but together, Weatherly Casting and Hazleton Casting is your one-stop, full-service cast-iron foundry for ferrous and special alloys. We can pour the material you need and machine all parts, including castings exceeding 700 Brinell hardness.
We also work with a full range of metals to create proprietary alloys that have been praised by clients and industry experts alike. We carefully blend each alloy to meet your specific needs.
We test every heat of alloys – 100 percent. With Weatherly Casting and Hazleton Casting, you get a consistently reliable product. If it doesn't meet your specifications, it doesn't leave our foundry. Period.
But Weatherly Casting and Hazleton Casting do more than just blend and pour metal.
We can take your project from concept through finishing.
Our professional engineers will work with you to review blueprints for your project. We can also review your existing blueprints with a trained eye to determine if what looks good on paper will really work. Using state-of-the-art technology, our staff can optimize your component to help you design the most castable part possible.
From there, our craftsmen create precision tooling.
Our employees have an average of 20 years of foundry experience, so they are quite skilled in producing a tremendous range of castings, especially those with the most intricate core requirements. Many of the people you'll find at Weatherly Casting and Hazleton Casting are second- and third-generation foundry workers.
That's why we say it's our alloys and our people that make the difference.
After they're poured, your parts can be heat-treated and machined to exacting tolerances.
And we're proud to offer the quickest turnaround times in the casting industry.
Weatherly Casting and Hazleton Casting have it all – an experienced workforce skilled in casting even the most complex and intricate core work; decades of experience; professional engineers to help with alloy selection; robust, precise machining capabilities; and the widest range of ferrous and special alloys available at any foundry.
If you are looking for a quality foundry in Pennsylvania, I personally invite you to review this website. When you're done, I'm sure you'll choose Weatherly Casting and Hazleton Casting for your next project.
Please give me a call. My team and I are ready to impress you."
– Michael Leib, President, Weatherly Casting, Hazleton Casting